The Week-ish: Wonder Womxn
This Week-ish is curated by Westley Garcia, a long-time Level Ground volunteer. Westley is an admission professional by trade and a justice advocate because it's what the world needs. He's well-versed in the art of sass and is also a great listener and convener of conversations.
One of the things I deeply believe is that as a dude, I need to work harder to stay educated and conscious of the challenges that womxn, and particularly womxn of color, experience as inhabitants of this country and this world. (Learn more about the term womxn here.)
This Week-ish goes out to all the womxn who surround Level Ground as a celebration of the amazing work you do in telling your stories. To the followers and participants of Level Ground who identify as men, it's time to put our listening hats on.
Dialogue, Not Division
A willingness to learn and an openness to change are necessary for dialogue. And one of the hardest things to wrap my cisgender mind around is what it's like to live as a trans person, so I welcome all opportunities to hear from the trans community. Enjoy this Vox video about "Life as a transgender woman."
Other Conversations the Internet (should be) Having
The internet and too many major media publications continue to fail at framing conversations about sexual assault as just that, assault. So I'm not surprised by the latest trend of labeling "stealthing," as anything other than rape. Minimally, I encourage the following Feministing article:
This Week in Pop Culture
Speaking of popular culture, if you live in a city like Los Angeles, or really anywhere in 2017, you know what it's like to be bombarded by advertisement and promotions. So much so that sometimes the lack of promotion can feel like an unbearable silence. Enter the new Wonder Woman movie promotion, or rather the lack of it.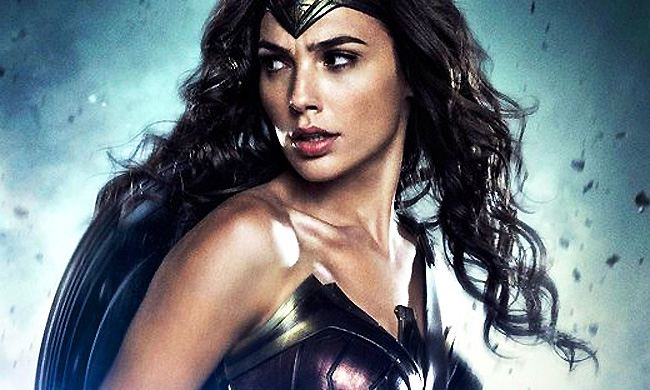 You Aren't Imagining It, 'Wonder Woman' Really Isn't Being Well Promoted
Who to follow
While you can't go wrong by following even just one of these womxn as they are each doing amazing work in their respective fields, my recommendation is to follow them all.
Lauren Duca is killin' it in her work with Teen Vogue and politics.
Bim Adewunmi is a hilarious on Twitter and insightful in her role as a culture writer for BuzzFeed News.
Dr. Adrienne Keene will be that voice that wakes you up to the reality of the Native American experience in American history.
Rachel Rae Halder's instagram @thesacredandthesexy centers on bridging divinity & sexuality, a needed topic in modern Christianity.


Watch This
The #ThatsHarrasment campaign from Cosmopolitan is a gut punch of things I wish womxn didn't experience. The six-film series by Israeli-American director Sigal Avin was launched in the U.S. with help from her friend David Schwimmer. These stories should make all men hyper vigilant of our actions and of the actions of our friends.
ICYMI
In case you missed it, Earth Day was a few weeks ago but our role to care for the planet never stops. So maybe this year is about exploring what it might mean to live a greener lifestyle.
And when you realize that going zero waste is your new 2017 goal, subscribe to the YouTube channel, Trash is for Tossers.
TRANSFORMATIVE STORIES
And last but certainly not least, two stories by womxn who return to a childhood experience to get a better sense of who they are today.
As a Girl, I Went Through Abstinence Ed. As a Woman, I'm Trying to Understand the Damage Done.
The second story is about a womxn who was taken from her mother when she was three years old and given to educated white Christians in an attempt to "remove the Indian from the child." The Canadian state's horrific actions would later be known as the "Sixties Scoop" - another tragic example of government-endorsed attempts at cultural genocide.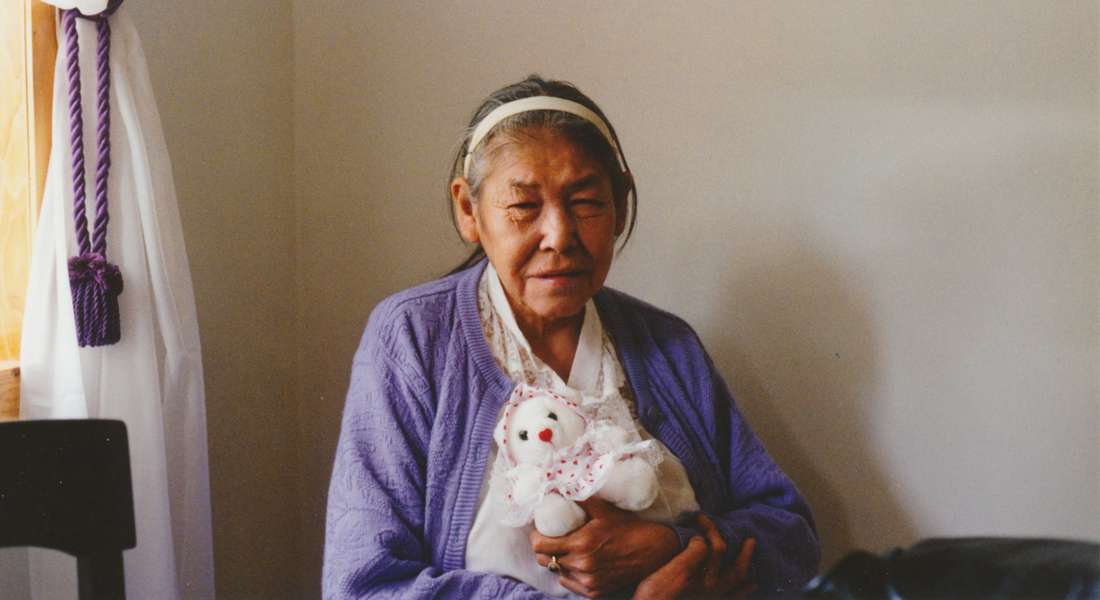 How I lost my mother, found my family, recovered by identity.
THANKS FOR READING. SEE YOU Next Week-ish!
Thank you for reading and most importantly for listening. If you'd like to continue the conversation, you can find Westley on all social media platforms under @westleygarcia.
Sign up below to join Level Ground IRL.