The Week-ish: Love Is A Dirty Word
Curated by Giovanni Adams, an LA-based artist and actor, this Week-ish taps into the inspiration for his play, Love Is A Dirty Word which you can read more about below.
"I began developing LOVE IS A DIRTY WORD with SF based director Becca Wolff in the summer of 2015, at time when the perceived abject otherness of blackness was being made visible in the most horrific fashion. The spectacle of black death gone viral was a wake up call and reminder—to be born black in America is to live with a heightened awareness of your "out of placeness" and the vulnerability that comes along with it. Safety can be real hard to find. And it got me thinking about my own complex relationship to love and my home in Mississippi.
Our country is riven by lines that separate us into groups along race, class, gender, ideology. Given the sharp divisions it can seem silly to talk about love in the public sphere. I hope LOVE IS A DIRTY WORD will challenge audiences to consider how we might, as individuals and as a nation, hold our mess of seemingly competing identities—reconciled and unreconciled—into a peaceful whole.
In the years developing this work, I have been reminded many times over that I am not alone in the search for a place to call home in the UNsafe spaces outside and between the identities that define us."
The Spectacle of Black Death: Remembering Our Killed Or Rekindling Their Murders?
Dialogue, Not Division
Bữa Ăn Tiếng Việt (BATV) translates to Vietnamese speaking dinner. What started off in 2012 as a group of 3 Berkeley students meeting up to eat Vietnamese dishes and practice their Vietnamese has transformed into a safe haven for queer trans Vietnamese community from around the Bay Area. This film captures one extraordinary and unexpected night of intergenerational healing, with special guests from the Viet Rainbow of Orange County (VROC).
Why Black Men Loving Black Men Is Still A Revolutionary, Suicidal Act
by Tabias Olajuawon-Wilson
Watch This
Marlon Riggs' essay film, Tongues United gives voice to communities of black gay men, presenting their cultures and perspectives on the world as they confront racism, homophobia, and marginalization. It broke new artistic ground by mixing poetry (by Essex Hemphill and other artists), music, performance and Riggs' autobiographical revelations. The film was embraced by black gay audiences for its authentic representation of style, and culture, as well as its fierce response to oppression. The film opened up opportunities for dialogue among and across communities.
Other Conversations the Internet is Having
Over the years, James had convinced himself that he would never come out. He didn't want the attention, or to have to field questions he couldn't answer. His sexuality didn't make sense to him—how could he possibly explain it to other people?
"On TV I was seeing all these traditional families. At the same time, I was watching a ton of gay porn, where everyone was super ripped and single and having sex all the time. So I thought those were my two options: this fairy-tale life I could never have, or this gay life where there was no romance."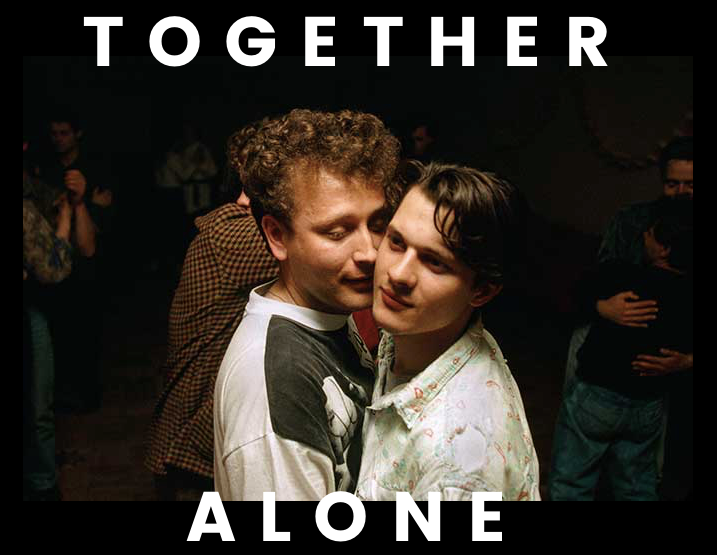 The Epidemic of Gay Loneliness
ICYMI
Given its lack of Fortune 500 headquarters and its uncontested conservative political landscape, Mississippi did not face the same broad backlash as North Carolina did after passing a law restricting bathroom access for transgender people.
Why Mississippi's Law on Religious Rights and LGBT Discrimination Got Blocked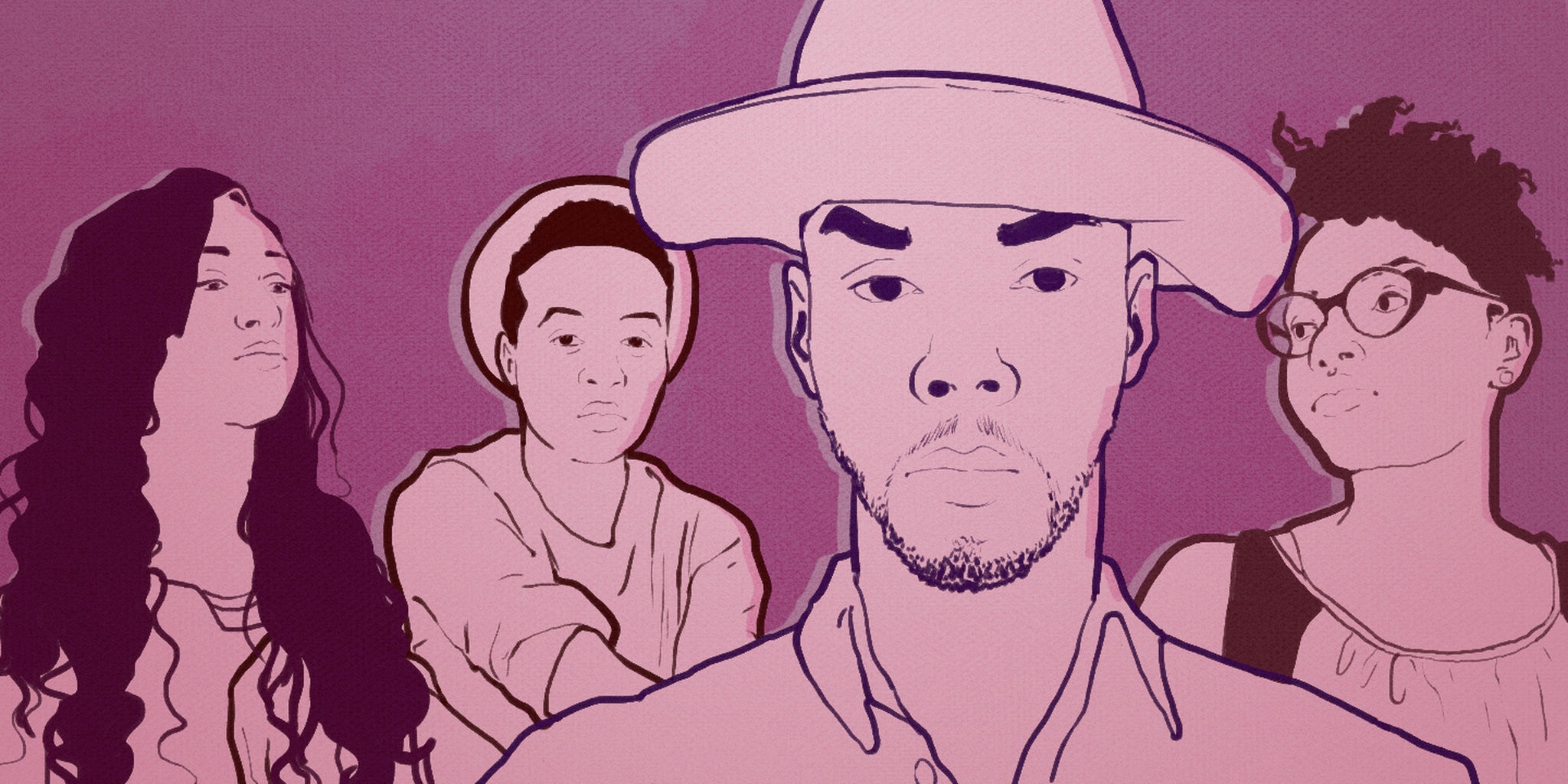 Cleaver Cruz |
Elle Hearns |
Arielle Newton |
Kei Williams
On the Homefront
Asia Kate Dillon is blazing a trail for gender-nonconforming actors.
You're Invited
I am humbled and very grateful to Level Ground for extending this invitation to curate The Week-ish. In my play, LOVE IS A DIRTY WORD, I am wrestling with a lot of big ideas distilled through the filter of my own story. So it was great having the opportunity via the Week-ish to tap the wellspring of my inspiration. Having said that, LOVE IS A DIRTY WORD is now onstage at VS. Theatre Thurs/Fri/Sat, 8PM thru July 15 and I would love to see you at the theatre!
THANKS FOR READING. SEE YOU NEXT WEEK-ISH!
Thank you for reading and most importantly for listening. If you'd like to continue the conversation, you can find Giovanni on all social media platforms under @giovanniadams.
Please sign up below and join Level Ground IRL.